Lead the scene and go green with our Cabin Car model. Our environment friendly, small electric vehicle has the ability to reach speeds up to 18 mph (USA), is equipped with an impressive 1200W motor and an extremely long running range of up to 45 miles per charge. Our monster model provides an easy, comfortable and convenient way to travel.
We have designed our monster model with your needs in mind and have combined a sleek style with impressive features to ensure you enjoy a safe and luxurious traveling experience. 
The Cabin Car model includes air conditioning and heating systems, to provide you with comfortable travel in any weather.
Safety Comes First!
The Cabin Car model is equipped with front and rear suspension plus a dual hand braking system to ensure you an extra safe and smooth ride. Additional features added for your safety include:  

LED light system.
Anti-theft alarm system includes key fob for arming and disarming providing you with better security.
No complicated instructions, easy to drive.
Extra stability.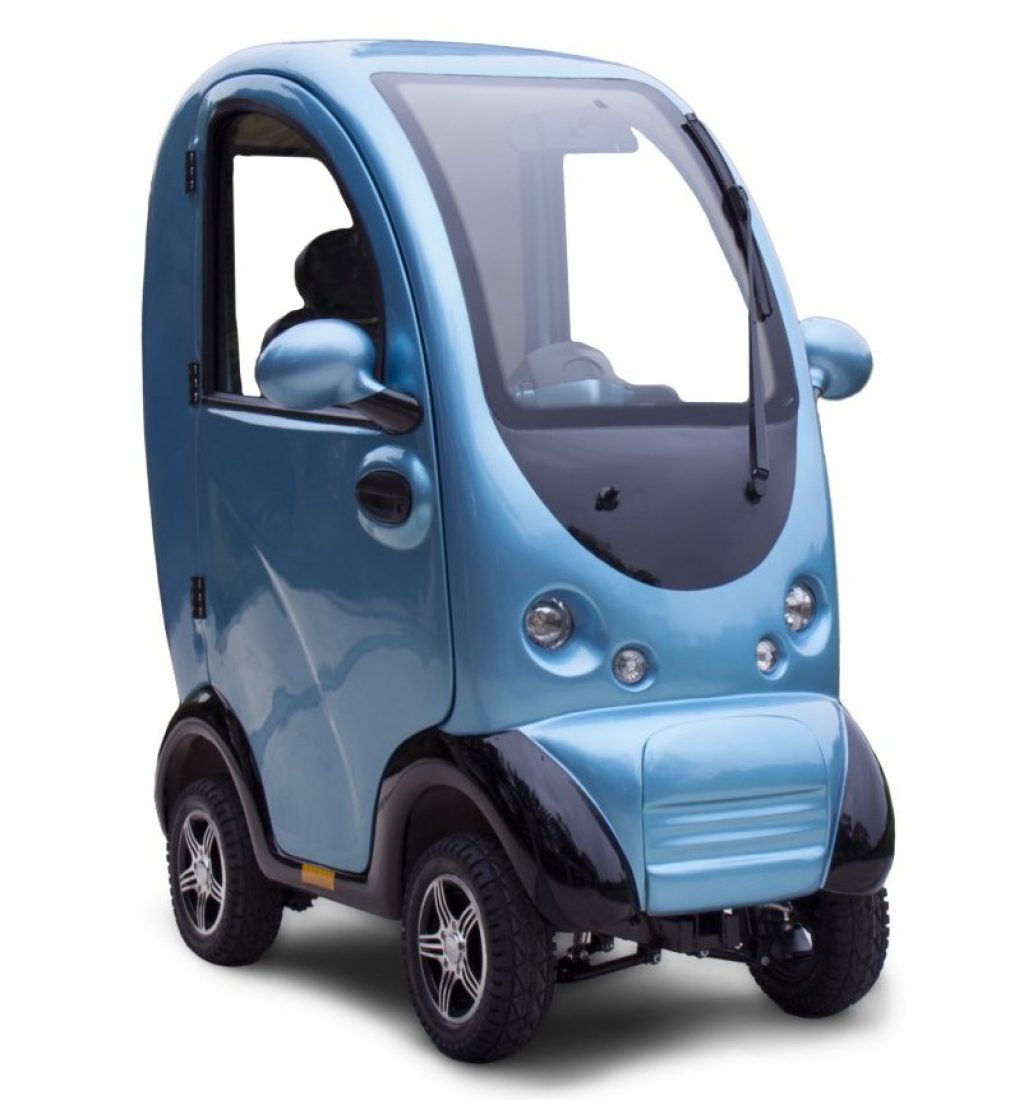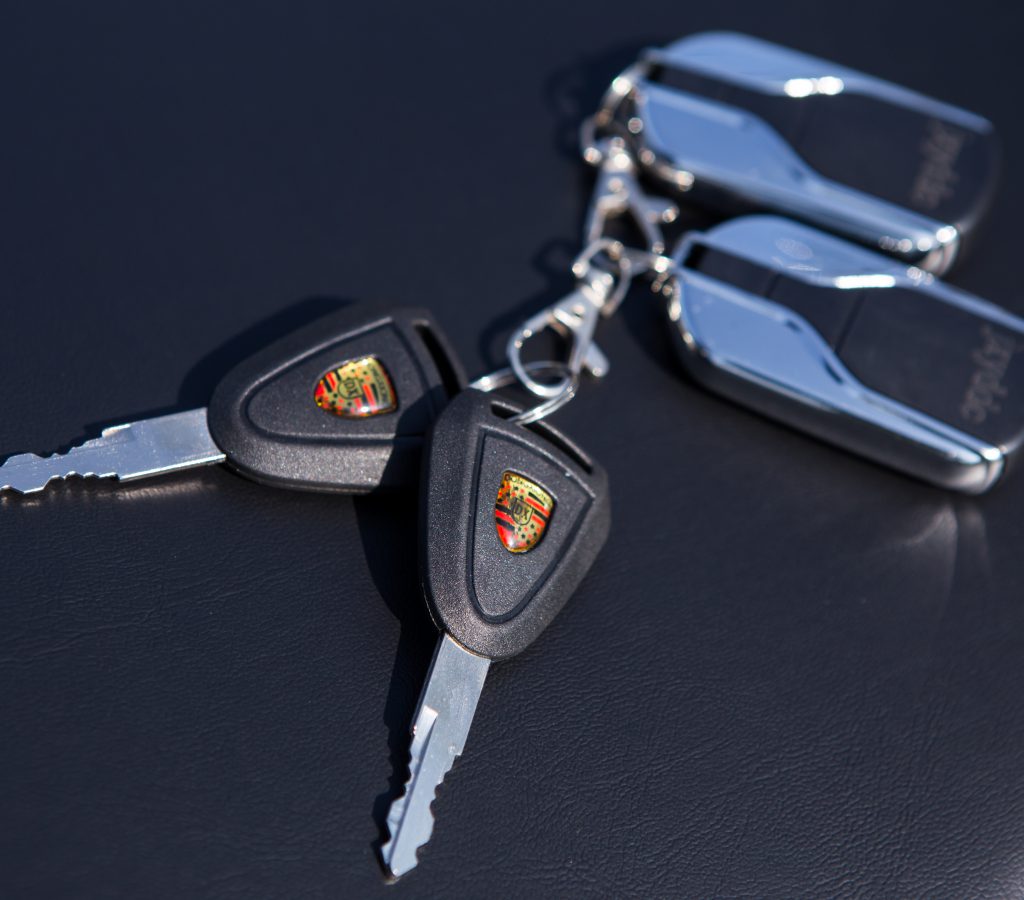 Powerful Performance
Our Cabin Car model boasts an outstanding performance with the ability to reach speeds up to 18 mph (USA) , and travel an impressive 45 miles per single charge. Its performance benefits include:
Front and rear suspension.
Hand braking system.
Long lasting battery.
Headlights, tail lights and turn signals.
Digital speedometer.
Vacuum tyres.
Ride in comfort and Style
Our Cabin Car model is not only one of the most innovative electric vehicles of our time. It also boasts a beautiful body and glossy finish; one that is sure to turn heads. This model will enable you travel in ease and with style.       
Adjustable leather seat. 
Heating system.
Power Outlet.
Smart size, especially convenient for parking.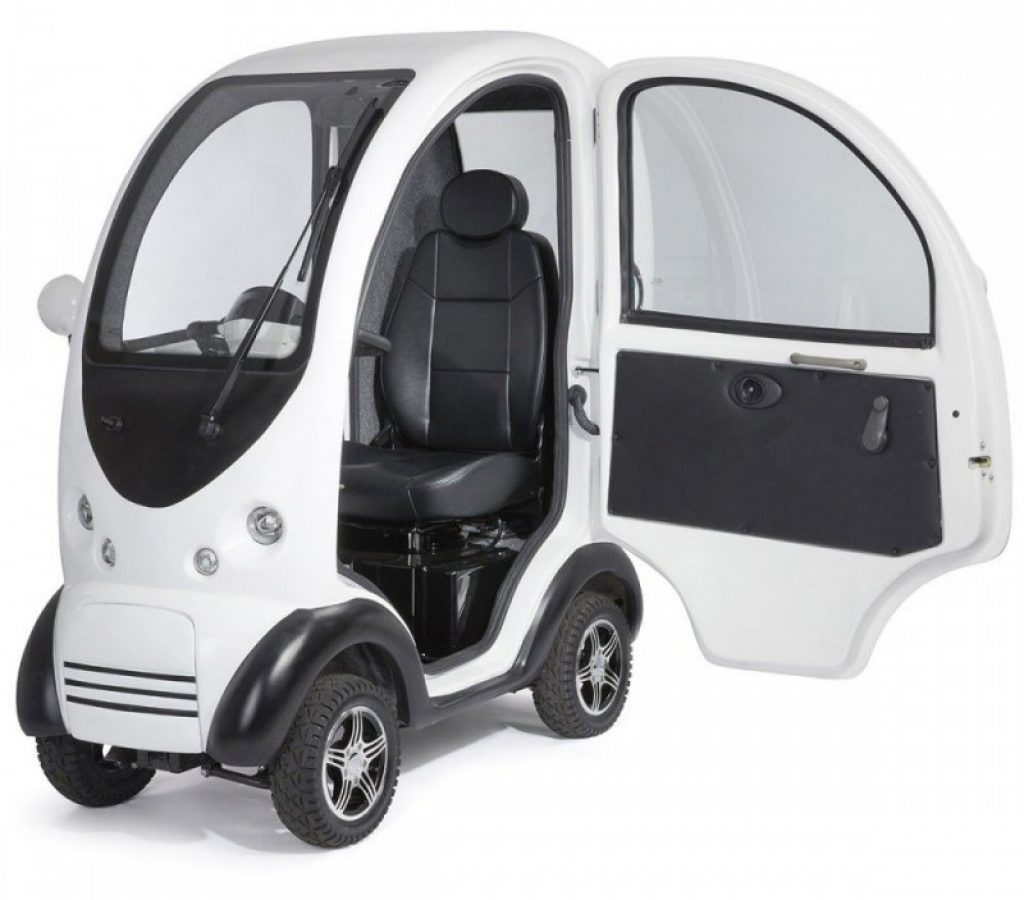 Engineered Delivery – Included!
Friendly, professional and experienced engineers.
Arrange a convenient date and time for you.
Engineer provides a full demonstration.
Unnecessary packaging removed and recycled.
Delivery estimated 5 to 7 working days.
Andy Moss
Via Facebook
Got the 500 scooter for a relative, they are over the moon with it. As they are not on fb have asked me to post a few words. It arrived promptly and exactly as expected. The service was excellent. They love the feel, ease of use and looks stunning.
Mrs P Matthews
Via Facebook
Very friendly and very helpful I've had my scooter delivered today was 4 days earlier than expected to and I must say was very impressed with it I live up in a valley with big hills however this gp500 scooter had no problem going up the hills I'm very happy with my purchase and would recommend green power to anyone you also have a demo with an engineer who was also very helpfully and very friendly I'd give 10 out of 10 for this scooter and company thank so very much you have given me back my independence I've not stopped smiling since I've had it Mrs p Matthews
Cherl Yeend
Via Facebook
green power was amazing I ordered my scooter through their own web page and had a few minor problems that they sorted out straight away I'm so impressed that my new mobility trike scooter looks like a smart motorbike and I cant wait till I use it properly when is stops raining lol but would highly recommend them to anyone as they really do care for their customers and my scooter arrived a lot earlier than I was originally told so I'm so impressed I will be buying from them again as my next one will be for the one that looks like a little car well done to you all.
Amazon Customer
Via Amazon
Hi the electric mobility scooter was for my husband. And he just loves it like a kid with a new toy. Service was ace arrived before Xmas. Certainly would deal with green power every time. Highly recommended thank you
Richard Richardson
Via Amazon
Scooter was delivered this morning on pallet, packaging was very well done to protect scooter. Early days yet but up to now I've give it a little run I found it very comfortable easy to operate, well pleased with my purchase from GreenPower. Kristine from GreenPower sorted out original delivery issues to which I'm very grateful.