We are a leading brand that offers innovative mobility for you and your love ones. Having been in the mobility scooter industry since 2012, we pride ourselves with extraordinary experiences and skills we have earned in providing high quality, reliable, durable electric mobility scooters, and electric bicycles. Overtime, we have learned to design unique models to match the needs of our customers.

We have managed to establish a solid relationship with our customers because of our excellent reputations in terms of product quality and services.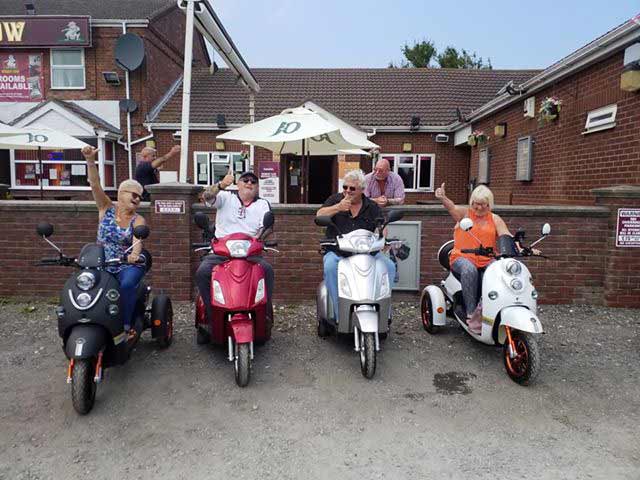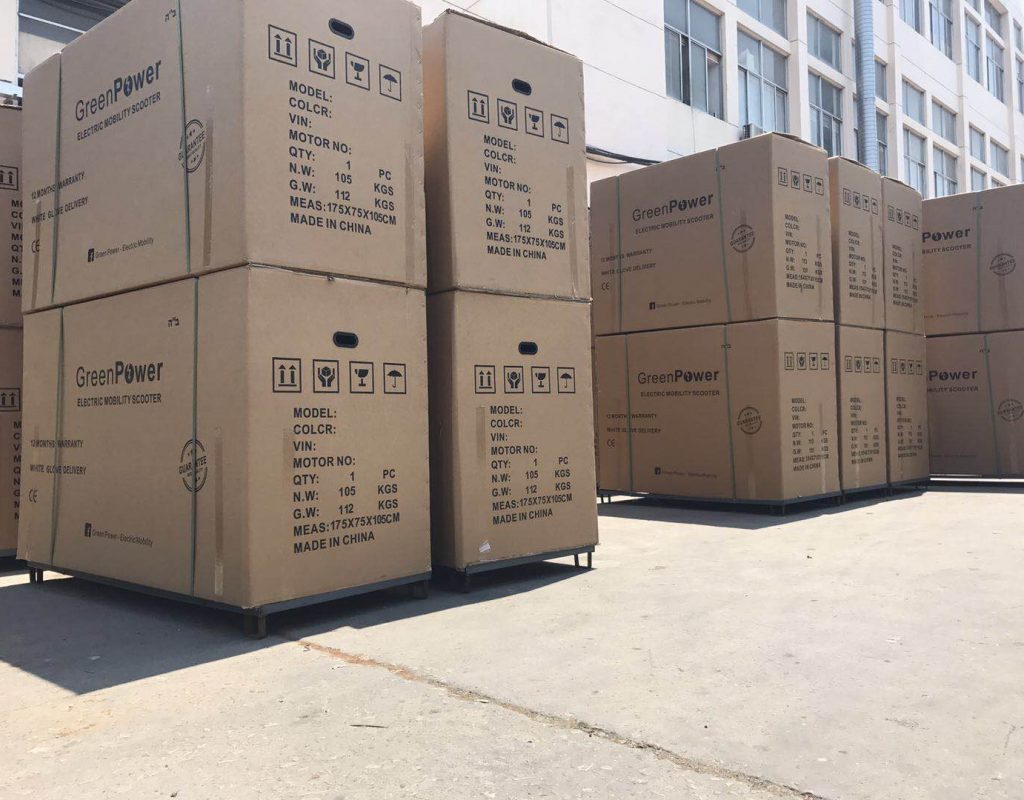 Green Power established since 2012 and have a warehouse in China that is now serving you quality electric mobility scooters and electric bicycles. We are proud of our warehouse as it gives us the power to control production, quality and delivery time.

We guarantee you 100% satisfaction for our highly reliable products that will improve your life and easy to go about your daily routines. All our products have one year (12 months) of VIP service at your home. Our products have been tested and proven to have the highest quality according to European standards.

With our electric scooters, we contribute significantly to green mobility by driving you towards sustainable energy model.