Welcome to our community dealers page!
After selling thousands of scooters all over the UK, we would like to introduce you to a new shopping experience unique to Green Power. You will have the opportunity to test drive a model of your interest in a pressure-free environment through a local Green Power community member, who was once just like you.
Through our easy to use platform you can connect to one of our very many happy customers who can share their first-hand experience with our products and services and bring you one step closer to an improved quality of life and newfound freedom with the help of our Green Power mobility scooters.
To schedule an appointment with a local dealer please fill in your postcode below and we will match you with the closest dealer in your area.
1
Enter Your Location
Enter your postcode in the search box and select your address from the drop-down menu.
2
Find a Dealer
Use the pins on the map to locate your closest dealer and click on 'Test Drive'.
3
Create a User
Fill in your contact details to create a user and proceed to connect with the dealer of your choice.
4
Schedule a Visit
Find a date and time slot that works for you using the calendar and click on 'schedule'.
5
Submit Request
Please upload your photo ID and agree to terms and conditions in order to submit your request.
Create an Account:
Fill in your details below to create an account.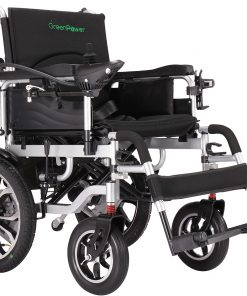 Electric Mobility Scooter WP200 Test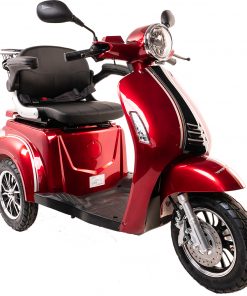 Electric Mobility Scooter FLYGO800 Test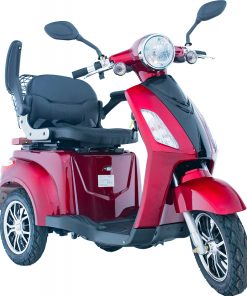 Electric Mobility Scooter ZT500 test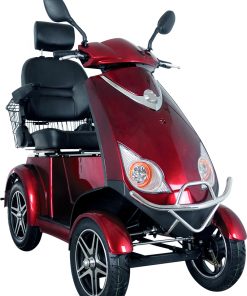 Electric Mobility Scooter BL800 Test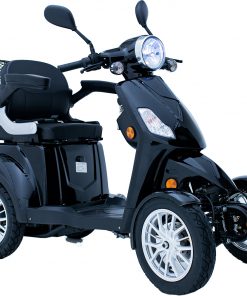 Electric Mobility Scooter ZT4 Test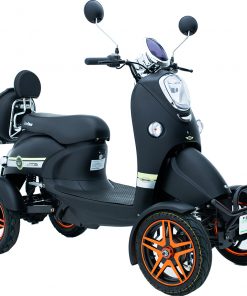 Electric Mobility Scooter MC4 test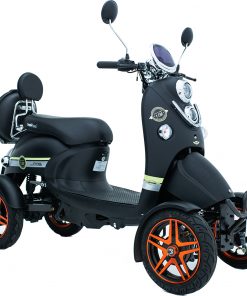 Electric Mobility Scooter Unique4 test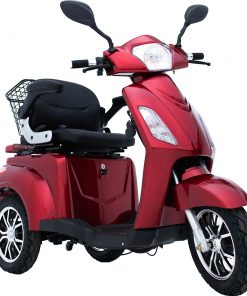 Electric Mobility Scooter GP500 RED test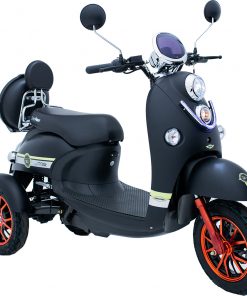 Electric Mobility Scooter Unique500 test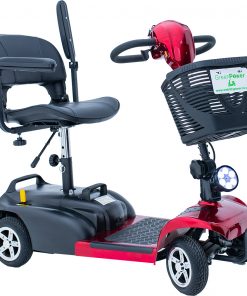 Electric Boot Scooter BH220 test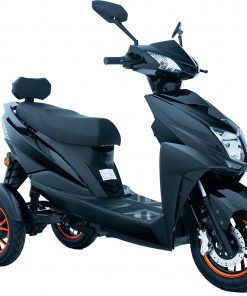 Electric Mobility Scooter Beast test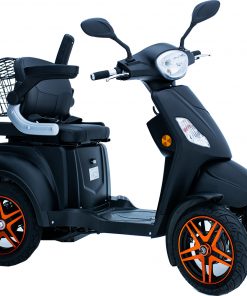 Electric Mobility Scooter JH500 test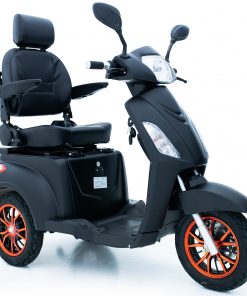 Electric Mobility Scooter GP500 test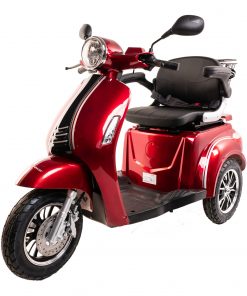 Electric Mobility Scooter FLYGO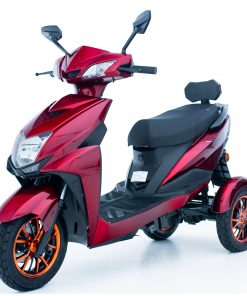 Electric Mobility Scooter Beast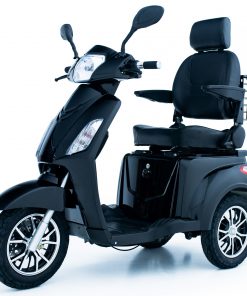 Electric Mobility Scooter GP500
Electric Portable Wheelchair WP2000
Electric Boot Scooter BH220
Electric Portable Wheelchair XS1
Electric Mobility Scooter ZT-4
Electric Mobility Scooter Zt500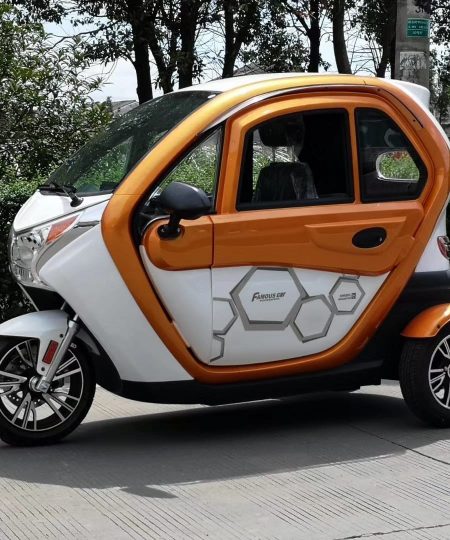 Electric Mobility Vehicle Monster
Electric Mobility Scooter Unique500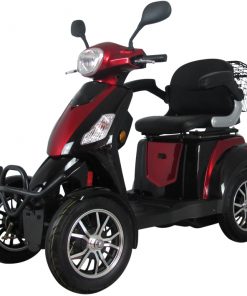 Electric Mobility Scooter JH500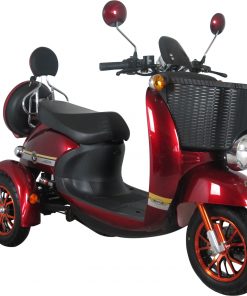 Electric Mobility Scooter Unique500Bas
Electric Mobility Scooter Mod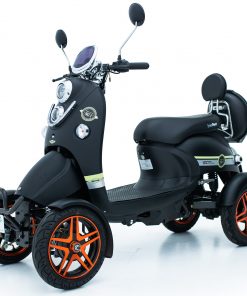 Electric Mobility Scooter Unique-4
Electric Mobility Scooter BL800
If you are an existing Green Power customer and, would like to become a community dealer please sign up here. Sign up here
Here are some of our happy customers: